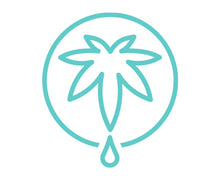 50mg of CBD
Boost your zenergy, stress less and find your inner zen master with 2-5x MORE CBD than other drinks.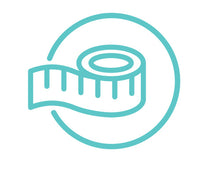 Low to No Calorie
Find your best self and recharge your body without sugar and calories weighing you down.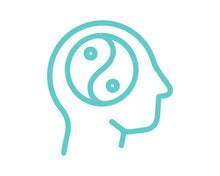 No THC, No High
The only high we offer is a heightened state of zenjoyment. So grab a can, free your mind and your best will follow. 
See what everyone's saying
"I mostly drink these after long hikes or heavy workouts, these help so much for feeling relaxed and happy. Also works great when having company over!"
Zackary
Product Review - Zentopia Chill
"Great beverage. Light taste, calming. Totally takes the edge off. Drinking these has helped me decrease my alcohol consumption too. Love these so much!"
Jennifer
Product Review - Zentopia Chill
"Nice way to chill without the side effects of alcohol. They taste fabulous and you can mix and match the ones that are your favorite. Love them."
Mistry
Product Review - Zentopia Chill
"Amazing product which provides amazing results. I love a chilled Zentopia after work or whenever else I need to unwind."
Andrew
Product Review - Build Your Own
"Started drinking Zentopia in Oregon this summer and drink it as a substitute for my nightly glass of wine. Not only does Zentopia taste better, I am hydrated and benefit from the relaxed feeling I have after one serving than being all buzzed out on wine. Love the fact I may order my favorite drink online and it was shipped for free."
Roberta
Product Review - Zentopia Chill
Meet Zentopia
Get to know Boost and Chill while they show you around the House of Zen.
Boost Up!
Boost your Zenergy and your health with one kickass can of CBD-infused tea packing 150mg of caffeine and 50mg of CBD. It's an all natural alternative to coffee or energy drinks that will give you a boost without the crash.
---
Kick start zendurance
Activate your body
Clear your head
Beat a rough night
---
Shop Boost Teas
Chill Out.
Find your happy place with 16 ounces of 
guilt-free liquid chill. 
Zentopia 
Chill combines the hyper-mellowing powers of 50mg of CBD with crystalline Oregon water to help you focus and relax so you can be your best self.
---
Take the edge off
Wind down
Tap into a dream
Zenhance movement
---
Shop Chill Sparkling Beverages