Categories
How much CBD is in each can of Zentopia?
Each 16oz can of Zentopia contains 50mg of CBD.
Will Zentopia get me high?
No! Our products contain non-psychoactive CBD derived from the hemp plant and have no THC (the compound found in cannabis that has mind-altering effects.)
Can you pass a drug test after drinking Zentopia?
Yes. We use 100% CBD isolate in our beverages which does not get flagged on a drug screen. We test the ingredients acquired before each batch, as well as every batch that comes off the line to ensure that our products are contain 0.00% THC. You can view our Certificates of Analysis (COA) if you would like.
What is the difference between Zentopia Boost and Zentopia Chill?
Both of our product lines have 50 milligrams of CBD per can. Zentopia Boost teas have 150mg of naturally-occurring caffeine per can, zero sugar, and natural sweetening derived from licorice root extract. Zentopia Chill is caffeine-free with no calories and no sweeteners.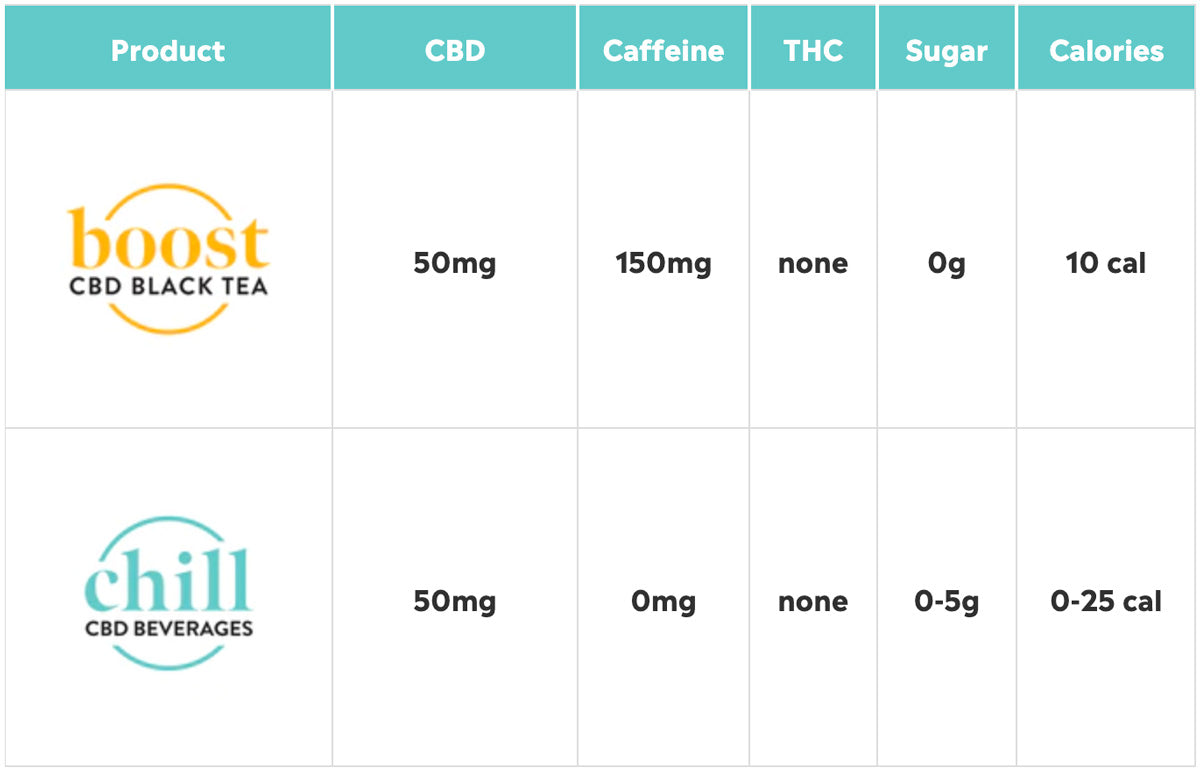 How do I know that there is really 50mg of CBD in each can?
Every batch of Zentopia is tested by an independent third-party lab to verify the amount of hemp-derived cannabidiol and confirm that there is no THC present in our products.
How much CBD should I take?
Every body is different and responds differently to CBD. We recommend consulting with your health care provider if you have questions about how much you should consume based on your unique needs. 
How long does it take to receive my order?
All orders ship via UPS, USPS, or DHL via Ground Service with delivery 3-7 business days from the time the order was placed. A tracking number will automatically be emailed to you and can also be found by logging into your Zentopia account.
Where can I buy Zentopia in my area?
The state of Zentopia is widespread across Oregon, Washington, Montana, Alaska and Idaho at retailers near you. Use our store locator to search for a store near you.